Tech pioneer: The best UCC device is Microsoft Surface Hub / Video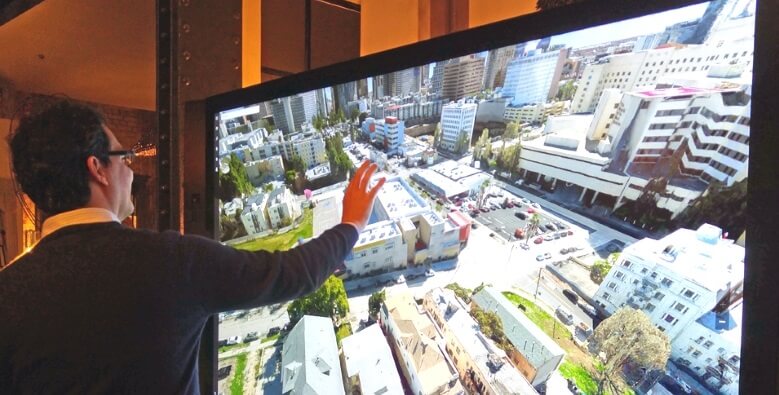 The working world is increasingly merging. Home office, workplace and colleagues in the field or the foreign department have to communicate daily. With the Surface Hub, Microsoft has created the perfect solution for digital business.
The meeting room is one of the rather boring rooms in any office. A mix of whiteboards, telephones and notepads does not look modern anymore and is certainly not productive.
The current trend goes towards UCC, unified communication and collaboration. All requirements of daily work are covered with such UCC devices. Microsoft is now also presenting the right solution for the meeting room.
MyBusinessFuture had a look at the promising Surface Hub at the Microsoft Round Table in Munich and summarized all the details in the compact video below.
In the video: The central functions of the Microsoft Surface Hub
Source of title image: Evernine
Share your success
in our expert network!
Become an expert
More opinions about business topics