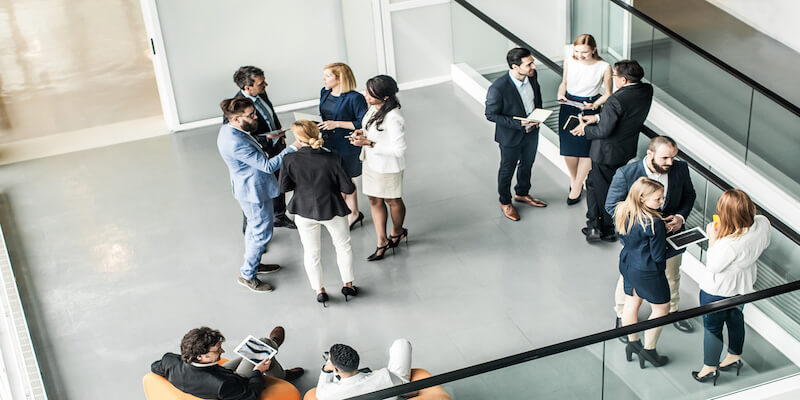 The role of Battery Management Systems in Autonomous Drive
The patent addresses problems with extreme power use like takeoffs in aircraft, very similar to acceleration in ground vehicles. The various discharges and recharging modes affect batteries in different ways; li-ion batteries now in use all vary in the ratio of energy storage and power production.
Whether airborne or ground based, the battery management of transportation batteries must include controlling two or more batteries of different voltages and output. Since battery technology today consists of many interrelated cells, any of which can cause a problem for the system, management is a multifaceted set of controllers, constant power for those controllers and reset/troubleshooting devices, the patent said.
Power conversion and control is the key, "A power control element for managing a high energy density battery and a high-power density battery, during a plurality of operational modes in an autonomous vehicle according to various embodiments, may include a power converter element coupled to a first battery, a second battery, and an autonomous vehicle."
Download the complete report here and get more information about power issues and how they are solved.
A complex and confounding power issue
Are you involved in this topic and do you want to learn more? The 5th International Conference Automotive Battery Management Systems, produced by IQPC GmbH, will be held in Frankfurt, Germany between 18 – 20 September 2018.
The conference will focus on the advancements of BMS for EV/HEV with case studies from senior practitioners working on the latest innovation for autonomous cars, fast charging technologies and optimization of lithium-ion batteries for passenger and commercial cars.
Meet experts from Volvo Bus Corp., Jaguar Land Rover, Mitsubishi, Solaris Bus & Coach, Audi, Infineon, Manga Powertrain, Tesla and many more. The conference offers 2 full days with insights from global leading experts, 4 interactive workshops, and in-depth networking opportunities to ensure participants gain lifetime value from the event.
DO NOT MISS THE CHANCE OF:
Discussing how to deal with system requirements influence on battery hardware and software
Getting a deeper understanding of your battery: Monitoring, testing and simulation tools
Learning how to implement functional safety for batteries
Networking with traditional and innovative OEMs, as well as leading Tier 1 companies
For more information click here.
Source: iStock / sanjeri