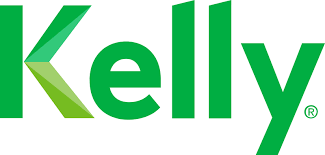 Kelly Services is the specialist for HR services. Whether for recruitment, holistic personnel solution concepts or job search: We support you with the necessary expertise.

With our international network, we offer a wide range of services and solutions. In Germany, Kelly Services employs over 130 people in specialized areas (finance, industry & technology, engineering, natural sciences, office & management).

Headquartered in Hamburg, with numerous offices in Germany and an international network in more than 30 countries, Kelly is able to act as an employment agent efficiently and globally.