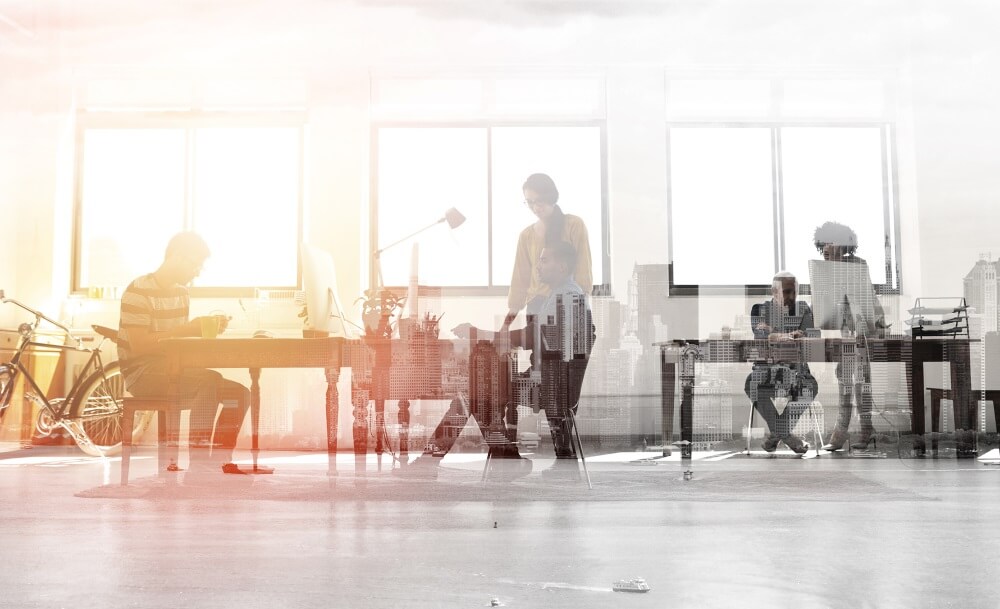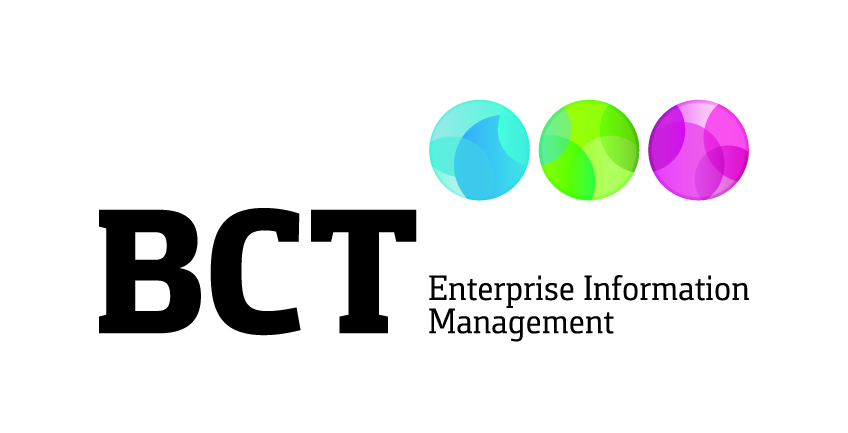 BCT 's innovative and cross-industry software solutions enables companies to use its knowledge in a optimally way and make its information available at any time. With its component-based and modular Enterprise Information Management products, BCT helps software vendors, IT service providers, cloud service providers, and other companies to expand their existing product and service portfolio. In this way, these existing business models can adapt to digital change or develop entirely new ones and generate added value for their respective customers.
Contact Person
BCT Deutschland GmbH
BCT was founded in the Netherlands in 1985. Under the direction of Managing Director Jos Bischoff, the company is represented in Germany since 2010. Including the other subsidiary in Belgium, a total of around 170 employees are working for BCT. Currently more than 150,000 users work with the EIM software in a multitude of international companies and organizations from industry and commerce, healthcare as well as the service and public sectors.